Admission Requirements (Zulassungsvoraussetzungen)
PhD in Business and Economics
Conditions, Quotas and Documents Requested to Apply for the Business and Economics Doctoral Program (2021-2022):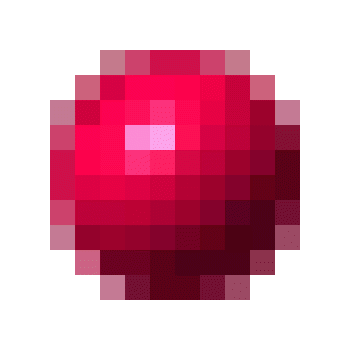 Call for PhD Application and Admission Requirements (June 14-18, 2021; Application Form)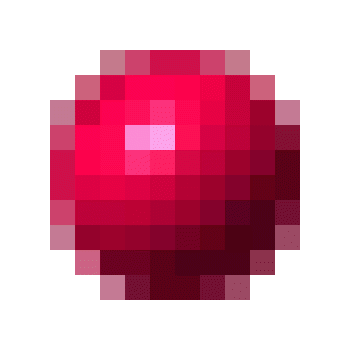 Online Program Introductions (June 21, 2021, 18:00, and June 25, 2021, 14:00; Online Registration)>> Presentation Video (Presentation File)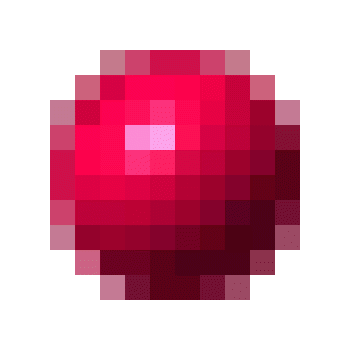 Online Application Period (August 2-9, 2021; Application Portal)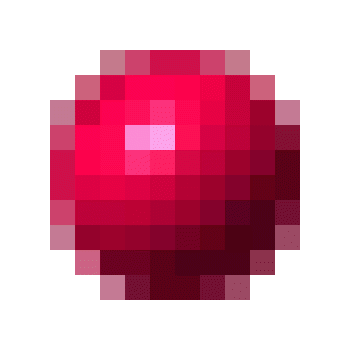 Form of Reference Letter (August 2-9, 2021; download)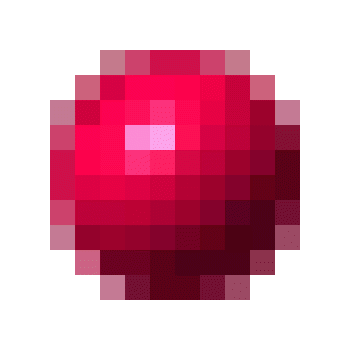 TGU SFL Online English Proficiency Exam (August 13, 2021, 10:00; information)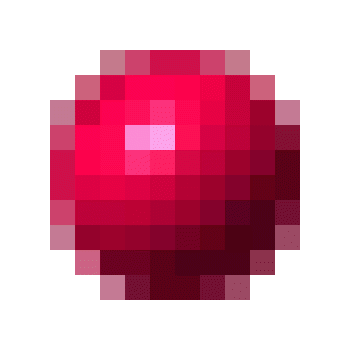 Announcement of Application Pre-Evaluation Results (August 19, 2021)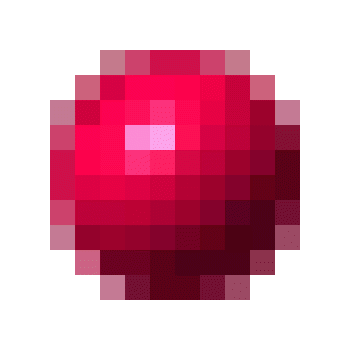 Written (English) Scientific Assessment Exam (August 24, 2021, 09:30 - 12:30)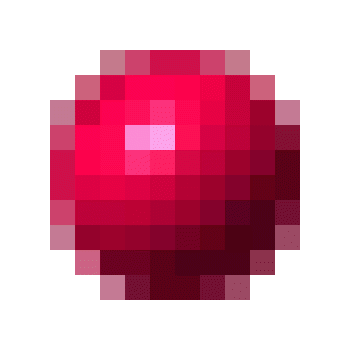 Interview (in English and/or Turkish) (August 24, 2021, 14:00)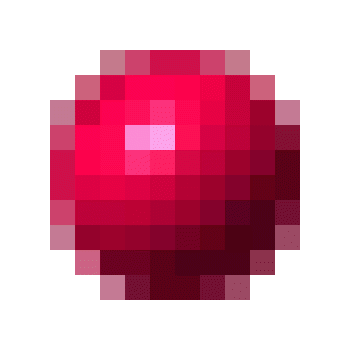 Announcement Date of Final Evaluation Results (August 31, 2021)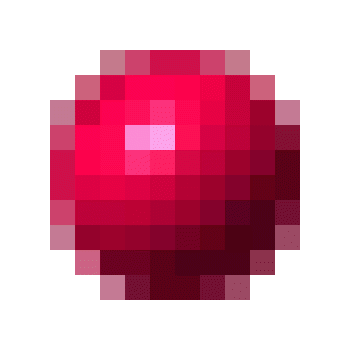 Beginning Date of Courses (Please refer to the academic calendar.)

(Erforderliche Bewerbungsbedingungen und Quoten sind oben angegeben.)
Attention:
(1) Candidates who have applied to the doctoral program but do not have a foreign language document or the document they submitted is not valid/up-to-date will be able to take the online English proficiency exam to be held on 13.08.2021 by the TGU School of Foreign Languages, in line with the application conditions of the program.
(2) In order to apply for and enroll in the doctoral program, candidates' master's degrees (with thesis) must be from any of the following fields.
· Business or Business Administration
· Marketing
· Management and Organization
· Management Sciences
· Management and Strategy
· Management Information Systems
· Organizational Behavior
· Logistics and Supply Chain Management
· Human Resource Management
· Production Management and Quantitative Methods
· Quantitative Methods
· Business Engineering
· Industrial Engineering
· Accounting
· Accounting and Auditing
· Accounting and Finance
· Money, Capital Markets and Financial Institutions
· Banking and Finance
· Finance
· Financial Economics
· Financial Econometrics
· International Finance
· Economics
· Applied Economics
· Economic Policy
· Economic Theory
· Theory and History of Economics
· Economic History
· International Economics
· Economic Development and International Economics
· Econometrics
· Applied Econometrics
(3) The necessary information about the diploma equivalence and graduation recognition is available at: www.studyinturkey.gov.tr